Midessabynight
Lubbock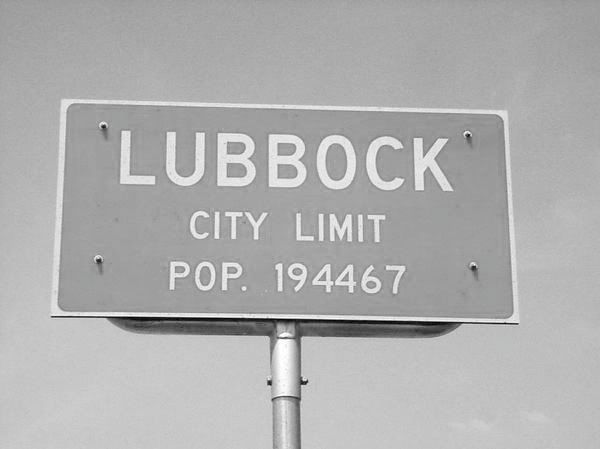 Lubbock (pronounced /ˈlʌbək/) is an American city in the state of Texas. Located in the northwestern part of the state, a region known historically as the Llano Estacado, it is the county seat of Lubbock County, and the home of Texas Tech University. According to the 2000 U.S. Census, the city population was 199,564, making it the 90th largest city in the United States and the 11th largest in Texas. The 2006 population was estimated to be 212,169. Lubbock County had an estimated 2006 population of 254,862.
Lubbock's nickname is the "Hub City" which derives from being the economic, education, and health care hub of a multi-county region commonly called the South Plains. The area is the largest contiguous cotton-growing region in the world and is heavily dependent on irrigation water drawn from the Ogallala Aquifer.
The city of Lubbock is non Camarilla town held by three seperate Anarchs Barons. Each one sticks to his own territory due to the inability to work with or overtake the other two.
The College and surrounding territory is held by The Youngbloods, led by Baron Basshead of Lubbock
Central Lubbock is held by Poor Richards Men, led by Baron Griffin of Lubbock
The smallest territory is held by The Blessed, led by Baron White Father of Lubbock